Governor Information
Name of Governor and Category
By Whom Appointed
Responsibilities
Term of Office Ends
Business Interest Declared
Attendance 20 -22
William Herbert
Local Authority
FGB
Appraisal / Assessment / Chair of Governors / Finance / Mathematics
Jan 24
TELT Trustee
100%

David Bell
Co-opted

FGB

Health and Safety / Premises

Jan 24

None declared

27%

Meg Carpenter

Clerk to Governors

Jan 24

None declared
100%
Emma Dublin
Co-opted

FGB

Appraisal / Early Years / Finance

Jan 24

None declared

90%

Christopher Fallon
Parent

Parent

Environmental / Well Being

Mar 24

None declared
50%


Reverend Lucy Fyfe-Jamieson

Co-opted

Co-opted

Eco School / RE

Jun 24

All Saint's Church

100%

Annette Harrison
Foundation

TRUST

Appraisals / Chair of Policies Committee / Special Needs / Vice-Chair

Jan 24

None declared

81%

Rebecca Holmes

Co-opted

FGB

Core Subjects

May 25

Teacher at Royal Harbour Academy
100%

Jacqui Messenger
Co-opted

Co -opted

Health and Safety / SEND

Jan 24

None declared
100%

Ian Millership
Staff

Staff

Health and Safety / Sports

Jan 24

None declared

100%

Hannah Perry
Co-opted

Co-opted

Environment / Policies

Jan 24

None declared
90%

Andy Waller
Parent

Parent

Chair of Finance Committee / Special Educational Needs

Jan 24

None declared
100%

Ted Watt-Ruffell
Co-opted

FGB

PTFA - Liaison / Science & Technology

Jan 24

Works in school

27%

Jennifer Whitehead

Parent

Parents

English / Safeguarding

Jan 24

None declared

100%

James Williams

Executive Headteacher

FGB

All

n/a

TELT Trustee

100%

Stephen Cope
Headteacher

FGB

Head of School

Jul 25

Works in school

100%

Anna Northrop
Headteacher


FGB

Head of School

Jul 25

Works in school

100%

Anthea McLevy
Headteacher

FGB

Head of School

Jul 25

Works in school

100%
Bill Herbert - Chairman
I am a retired secondary school Headteacher with over 30 years' experience of education within Kent. I was Chair of Governors for Garlinge Junior School from 2002-2007 before its amalgamation with the Infant School.
I have been the Chairman of the Governors for Garlinge Primary School since 2008.
David Bell - Co-opted Governor
In 2003, prior to the amalgamation of Garlinge Infant and Junior Schools to Garlinge Primary School & Nursery, I joined as a parent governor during the time my daughter was a pupil at the school. Since 2010, when she progressed to a local grammar school, I have taken the role of Community Governor and during these past thirteen years I believe I have been instrumental in the successful amalgamation of the schools and the progression of the school to the current high standing it has in the community, I still continue to enjoy supporting the school as a Governor as it has so much to offer the children and their families. My roles include Health & Safety, which I consider to be an extremely important aspect in a busy inclusive school environment.
I currently work for East Kent Hospitals University Foundation Trust as a Registered Scientist and Incorporated Engineer, where I lead a team of engineers involved in the design and manufacture of bespoke seating and specialist equipment for profoundly disabled clients.
I have always lived locally and I attended the two Garlinge schools as they were then. My interests include the restoration of vintage vehicles and machinery.
Emma Dublin - Parent Governor
I became a parent governor in July 2017. I am married with one son, who started in Reception at Garlinge when we relocated to the area from London in 2015. He is thriving at the school and I am keen to support the nuturing enviornment that the current teaching staff provide.
My background is in publishing and I run my own business. I sit on the finance committe and I have a particular intrerest in Early Years education.
I am a keen reader and have travelled widely, giving me a solid appreciation of our education system and I hope to be able to support the school in challenging economic times.
Christopher Fallon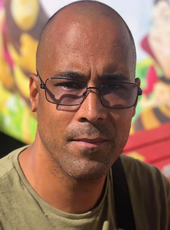 I have been a parent of Parkside since 2018 when my children began at the school. I joined the Governing Body when both schools federated because I wanted to make a positive impact and play a key role with the staff and parents. I am an active member of the PTFA and regularly organise and attend school events. It has been a pleasure to see how much progress Parkside has made and see the positive future it has moving forward.
I work for a mental health charity as a group facilitator, outreach co-ordinator and am completing counselling training. I would like to utilise my experiences and skills within my role as a Parent Governor of the Garlinge and Parkside Primary School and Nurseries Federation.
Reverend Lucy Fyfe-Jamieson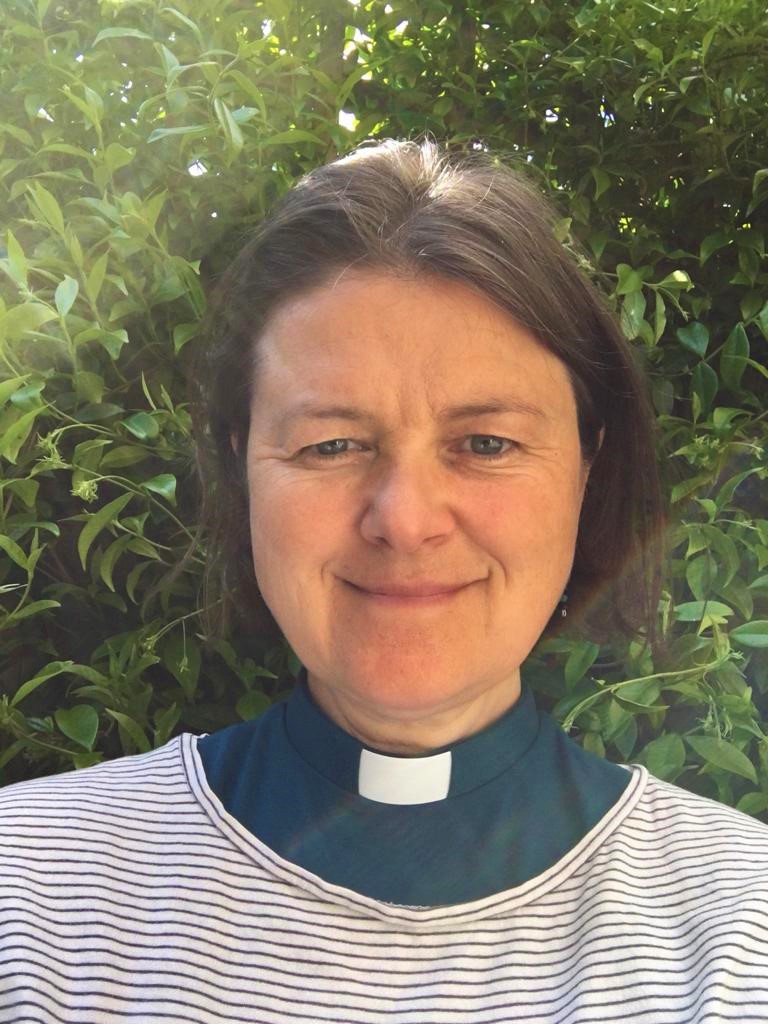 I am the curate at All Saints Church Canterbury where I lead our Eco ministry. I have previously been a volunteer chaplain and involved in community work and I am delighted to be a governor at Parkside and Garlinge Primary schools. I have two adult children who are now at university. We lived in Shropshire for many years but I grew up in Kent. In my spare time I enjoy wild swimming, walking and art.
Annette Harrison - Foundation Governor (Vice Chair)
My name is Annette Harrison. I am 55 years old. I have worked for sure start in Germany before returning to England and working with children that have disabilities or special Education needs.
I have been a foster/adult carer for 14 years working with children/adults that are autistic and have special needs.
I was previously a governor at The Foreland School.
Rebecca Holmes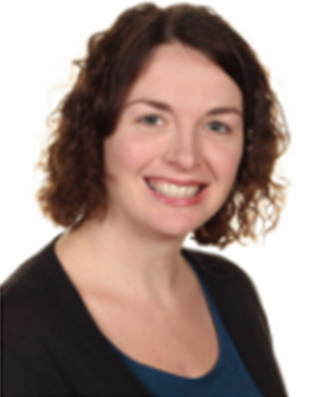 My name is Rebecca Holmes. I work at Royal Harbour Academy School as the ITT and ECF Lead as well as teaching science. I am interested in teaching and learning, curriculum, assessment and teacher development. I am currently studying for a National Professional Qualification in Leading Teacher Development (NQPLTD) I have previously been a staff governor and was keen to become a governor again. I am thrilled to have the opportunity to support Garlinge and Parkside Schools. I have two young sons who attend Garlinge and I have been thoroughly impressed by the support and education provided.
In my spare time I play netball and sing in a local choir. I also love to travel, read and cook.
Jacqui Messenger - Co-opted Governor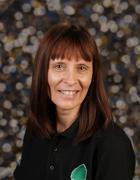 My name is Jacqueline Messenger and I am a Class Teacher, Literacy and EYFS Lead at Parkside Community Primary School. Since qualifying in 2011, I have gained extensive skills in communication, training and management, alongside working directly with children in EYFS and KS1, as a teacher and Senior Leader. I have undertaken regular academic study and professional training and have successfully completed both the NPQSL and NPQML, leading whole school improvement in English and SEN (SLCN). This additional study, enabled me to develop a range of leadership skills and create a shared vision for school improvement with a robust focus on developing and improving whole school systems.
After joining Parkside Community Primary School in September 2019 after a brief period on supply, I was keen to become more involved in the growth and development of the school, as part of the Governing Body. The Federation alongside Garlinge Primary School and Nursery provides a wonderful opportunity for further collaboration and expertise sharing and I am genuinely excited to be part of this venture.
My spare time consists of walking with my two grownup sons and two very energetic dogs in the local countryside. I love to read adult and children's literature and enjoy listening to my music on vinyl LPS which I am starting to collect (again). To relax I enjoy eating out and attending my local gym as well as going to the movies and gardening.
Ian Millership - Staff Governor
I became a Teacher Governor in July 2017, having joined the school in September 2016. I wanted to join the school governing body to gain a greater insight into the strategic leadership of the school and to create further opportunities for me to make a difference.
I have been in teaching since 2009 and have experience of teaching across all of Key Stage 2. I feel that this knowledge and experience in teaching will be of great benefit to the school governing body. I enjoy and thrive on the challenge that comes with every aspect of school life and am passionate about high quality education and each and every child reaching their full potential.
In my spare time I enjoy travelling, attending sporting events and spending time with friends and family.
Hannah Perry - Co-opted Governor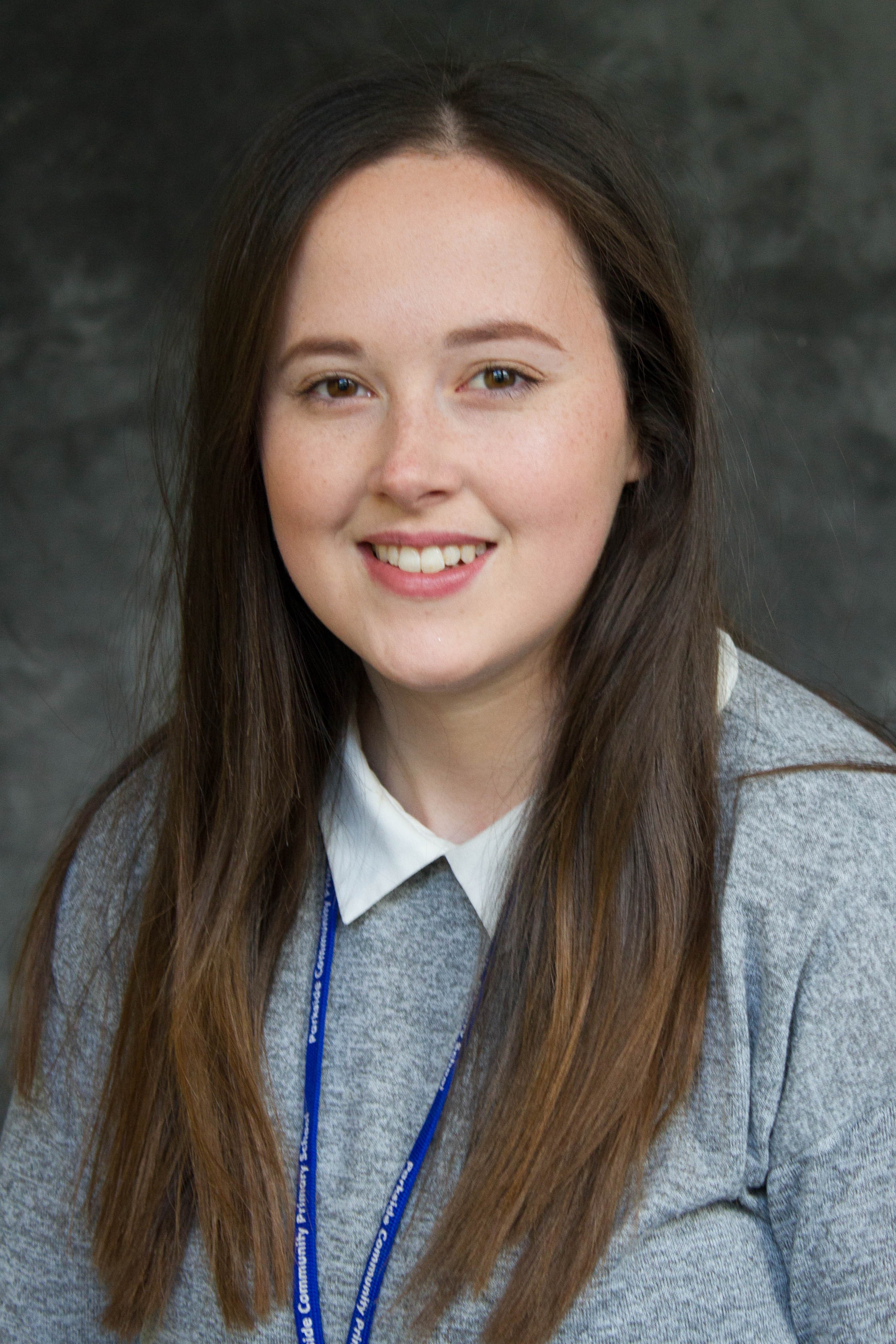 My name is Hannah Perry and I am part of the office team at Parkside Community Primary School. I have worked at the school since 2016 and undertaken roles within the classroom and the office. I enjoy working with the staff, children and the parents to ensure the smooth running of the school day. I was keen to become part of the Governing Body to support the growth and development of Parkside Community Primary School further and am excited about the Federation with Garlinge Primary School and Nursery and how the two schools working together will benefit both primary schools.
My spare time is mainly spent raising my two young children and making sure we have quality family time. We enjoy being out and about and exploring our local environment. To relax and unwind I enjoy a good book and variety of Podcasts.
Andy Waller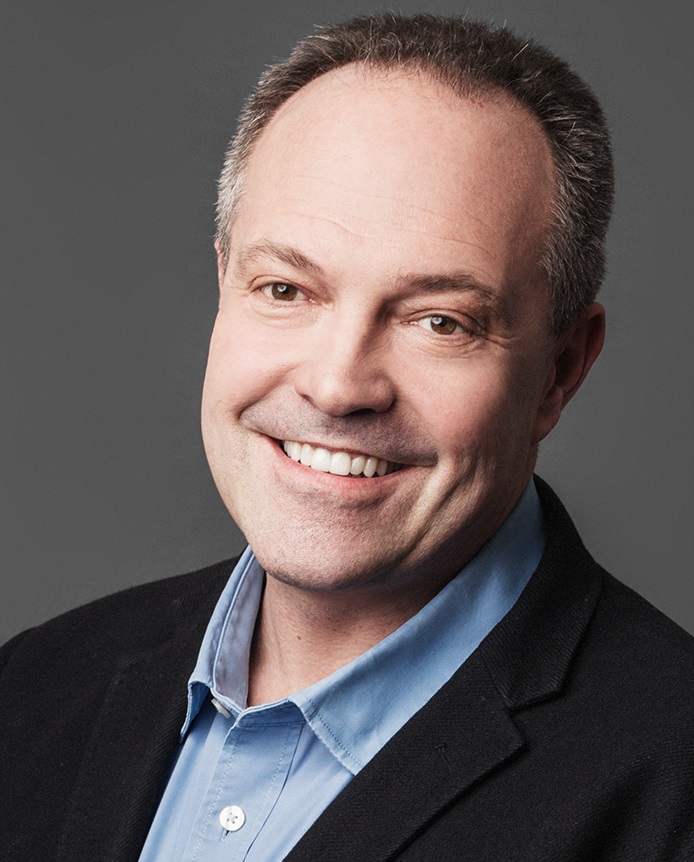 My name is Andy Waller and I have been a parent governor since January 2020. I have five children and the two youngest are in year 4 at Garlinge. We have watched them flourish at the school and feel genuinely blessed to have found a school with such an inclusive culture and ethos.
I sit on the finance committee and have an interest in Special Educational Needs. I have spent my working life in operational leadership roles and I have been a board member of an international agency. I am looking forward to having the opportunity to help support the excellent staff at both schools.
Ted Watt-Ruffell - Co-opted Governor
I have worked in universities, primary schools and nurseries in supporting roles and enjoy working with young people. I have a son in Year 6 and have watched him grow from Reception until now and I'm so pleased that we chose Garlinge Primary School and Nursery. I know all the hard work that the staff have put in to give my son the best education at this school and now is the time to give something back by supporting the school as a Governor. I also work at the school as a Road Crossing Officer and greet the children with a smile each morning and again in the afternoon as, to me, every child matters.
In my spare time I work in the community as a Sunday School Teacher, I am part of the church leadership team and a chairperson of a very good PTFA team for the school.
Jennifer Whitehead - Parent Governor
I became a Parent Governor in May 2016. I have one daughter who attends the school. I remember viewing Garlinge and just knowing it was the right place for her and instantly wanted to be as involved as possible. My work has involved the local authority and NHS so lots of planning, budget controls and innovation are required and these are the skills I bring to the school. My hobbies involve the arts - dancing, literature and artistic work as well as our newest little addition, our 4 legged friend Amy.